My name is Paul and even though my time with Charity Wings has been short so far, it has definitely been an eye-opening experience. My journey with the Wings started when I photographed Wing Art for their website (which is still a work in progress…ahh hmmmm …Sarah :P) But I've recently joined the team as a Marketing Intern, which is really exciting! Afterphotographing the Wing Art, I could tell how passionate some of these crafters/artists are, but I still had NO IDEA what I was getting myself into.
But after I attended CHA 2012 in Anaheim, I really learned what Charity Wings is a part of. Being a guy in this female dominated world, it was interesting to see how the artists turned ordinary material into everyday art. Throughout the event, I saw some amazing pieces (and a lot of "what is that suppose to be" pieces…but shhhh, we don't talk about such things :P) During the interviews, I realized how dedicated these people are to their craft. For example, one woman loves scrapbooking so much that she scrapbooks her vacations DURING her vacations. Even bringing her own portable photo printer. Now that's what I call dedication because I could never do that…on account of my laziness lol.
One of the things that struck me most is how expensive some of products are. Honestly, when you get into scrapbooking or mixed media, its really seems like a life investment. But hey, art is an expression and a sort of mental release/relaxation. Sometimes it's worth the splurge.
Although most of the products aren't something I would personally invest in myself, they were definitely awesome to see in action. Like Copic pens, for instance, it was incredible how it could be a pen but also transform itself into a sort of spray paint.
Reminds me of the blow pens from my childhood…but not as cool.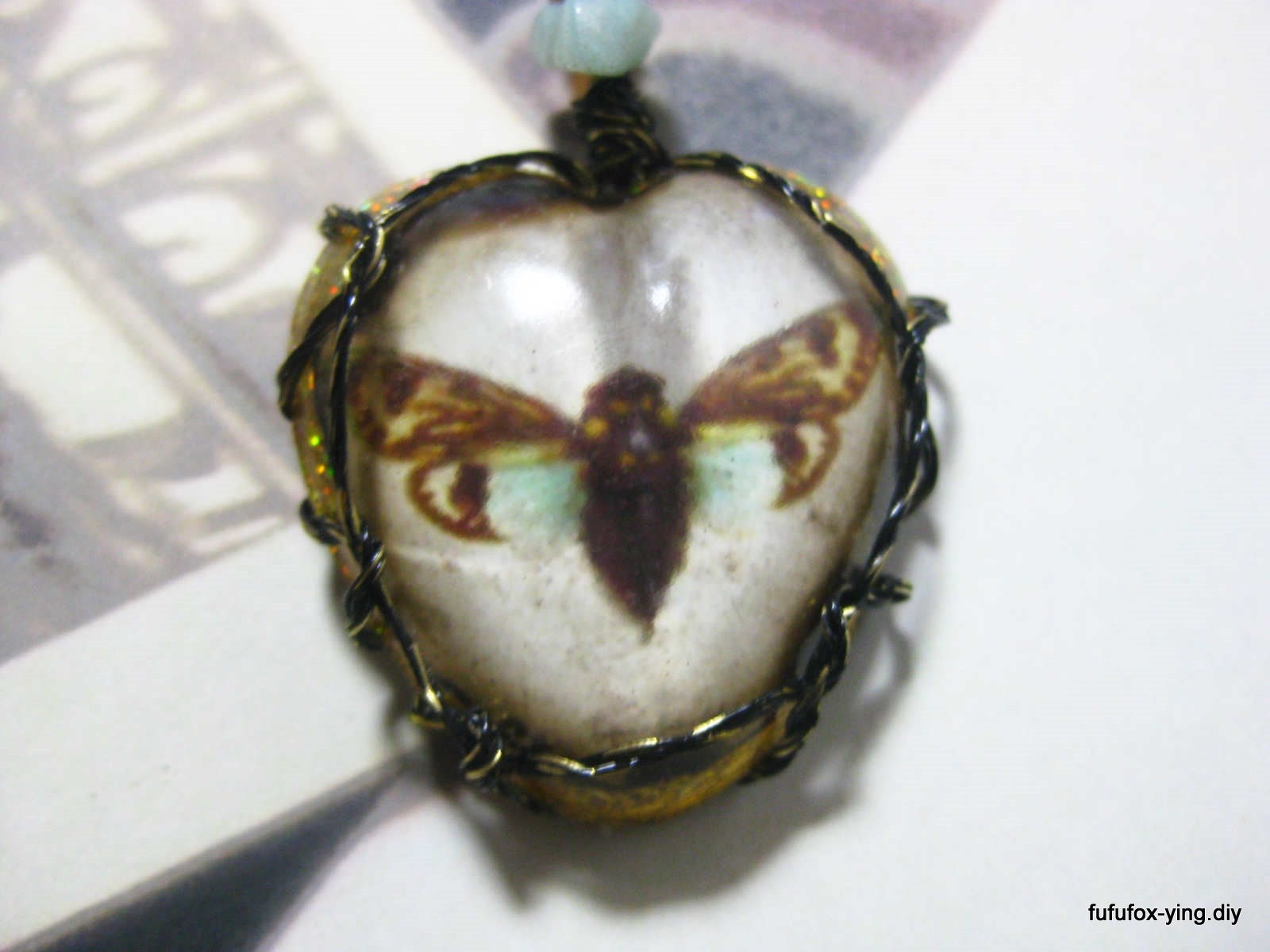 Even the Ice Resin booth had so many interesting items to look at. Honestly, it seemed like they could put resin on anything and turn it into an art piece. One lady even took a dead moth and poured resin into it to make a necklace. Wearing dead insects isn't my thing, but if its yours, hey, this is definitely a unique way to do it. LOL
At CHA, almost everything was a new experience for me, but it was a positive one nonetheless. Every volunteer at Charity Wings was so nice and inviting (maybe cause I was the only male volunteer :P). It really made the long workdays bearable. Now if I ever have a crafting emergency, I have a few people that I can call on HAHAH.